CAPABLE Project Welcomes New Collaboration with Artists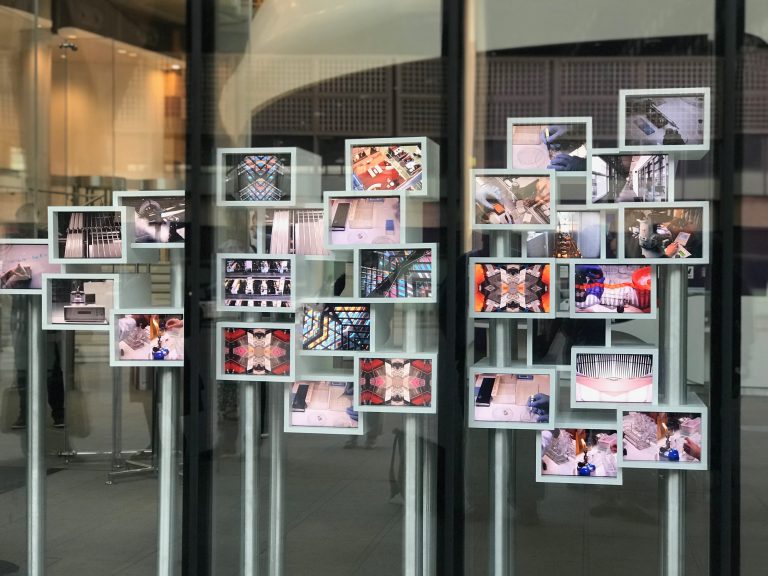 The CAPABLE project is delighted to welcome artists Anna Dumitriu and Alex May to the team. CAPABLE aims to develop a virtual cancer coaching system to support the emotional, educational and social needs of patients and their home carers as well as decision support needs of treating physicians, using cutting edge technologies for personalised medicine such as artificial intelligence, big data analysis and wearable technologies. The artists will deeply engage with CAPABLE research to create a new body of artworks. They will bring their extensive track records of working in collaboration with scientists to the project, Anna Dumitriu was the 2018 President of the Science and the Arts Section of the British Science Association, and Alex May was the first artist commissioned by the Francis Crick Institute in London (the UK's flagship genomics research facility and home to Cancer UK) to collaborate with scientists from across the organisation. Both artists have extensive experience in working with artificial intelligence and wearable technologies and exploring the implications of emerging digital technologies in societal and cultural contexts. Together they will help CAPABLE reach out to diverse audiences across a range of contexts including art galleries, festivals and patient waiting areas, and enable the telling of complex stories in multi-layered, accessible ways through art objects, workshops, and discussion events.
"We are honoured to receive this fantastic opportunity to work with CAPABLE and explore this important project to benefit cancer patients and carers" says Anna Dumitriu. 
"As artists, we will explore how CAPABLE are using artificial intelligence and wearable technologies to create personalised medicine solutions and consider the personal, ethical, cultural and societal implications of this research".
Artist Biographies
Anna Dumitriu is a British artist who works with BioArt, sculpture, installation, and digital media to explore our relationship to infectious diseases, synthetic biology and robotics. Past exhibitions include ZKM, Ars Electronica, BOZAR, The Picasso Museum, HeK Basel, Science Gallery Detroit, MOCA Taipei, LABoral, Art Laboratory Berlin, and Eden Project. She holds visiting research fellowships at the University of Hertfordshire, Brighton and Sussex Medical School, and Waag Society, as well as artist-in-residence roles with the Modernising Medical Microbiology Project at the University of Oxford, and with the National Collection of Type Cultures at Public Health England.
http://www.annadumitriu.co.uk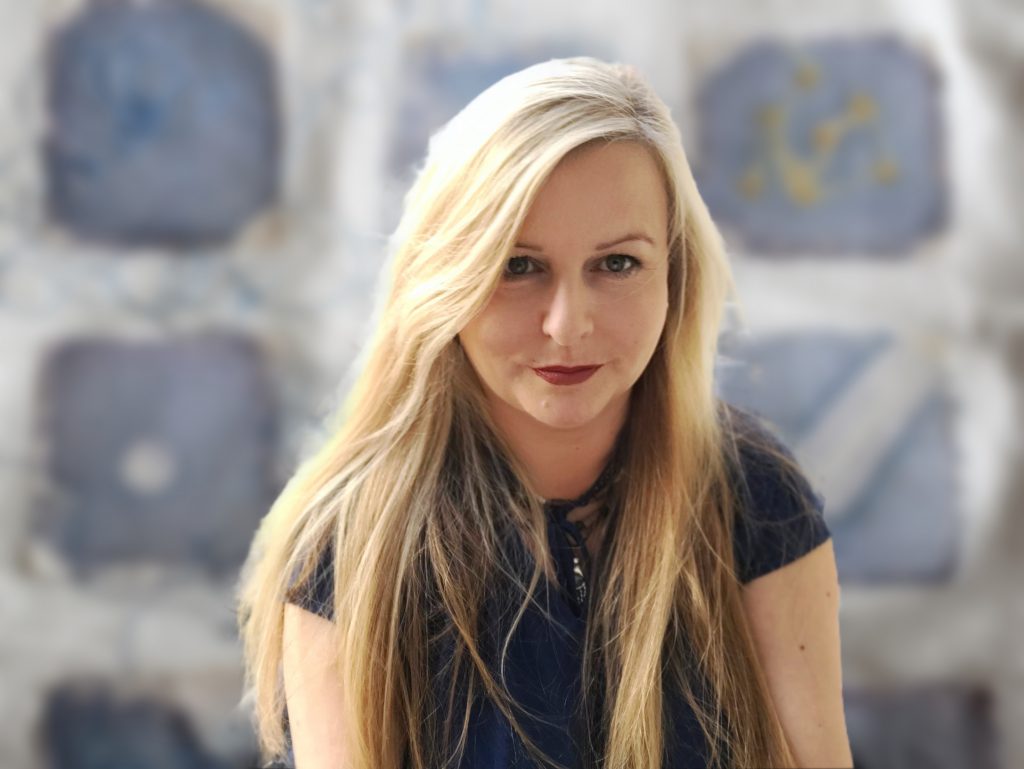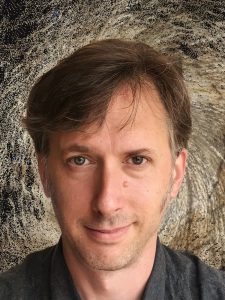 Alex May is a British 
contemporary artist whose practice forges links between art, science, and technology through a wide range of digital new media, including virtual reality, photogrammetry, algorithmic photography, robotic artworks, video projection mapping, interactive installations, generative works, performance, and video and sound art. Alex has exhibited internationally including at the Francis Crick Institute, Eden Project, Tate Modern, Ars Electronica, LABoral, the Museum of Contemporary Art Caracas, the Science Gallery Dublin, University of Calgary (international visiting artist 2016), Texas A&M University, and the Beall Center for Art + Technology. He is a Visiting Research Fellow: Artist in Residence with the School of Computer Science of University of Hertfordshire.
https://www.alexmayarts.co.uk