The overall aim of CAPABLE is to combine the most advanced technologies for data and knowledge management with a sound socio-psychological approach in order to develop a coaching system for improving the quality of life of cancer home patients. The system aims at early detecting and managing cancer-related issues and at satisfying the needs of patients and their home caregivers.
CAPABLE  project received funding from the European Union's Horizon 2020 research and innovation programme under grant agreement No 875052. 
The whole CAPABLE Project Team, would like to wish everyone a Merry Christmas!
Read More »
On November 23, 2021, Mor Peleg gave a talk at the annual Israeli Medical Informatics Association Conference in Tel Aviv on improving the well-being of
Read More »
Two papers discussing habit formation triggered by mHealth digital interventions were accepted for the SMARTERCARE workshop co-organized with the AIxAI 2021 conference. One paper presents
Read More »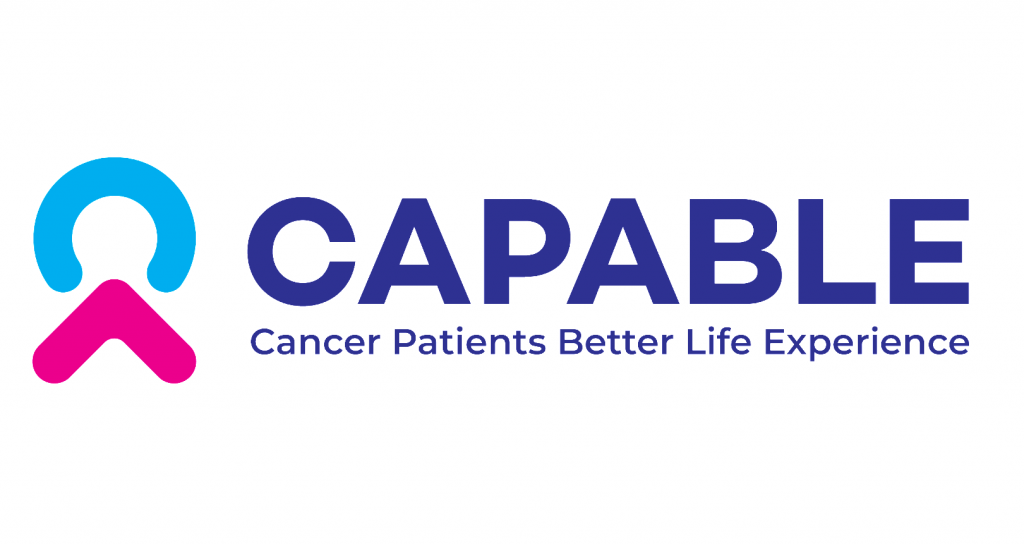 To develop a
support system

for

improving the quality of life of cancer

home patients

by combining

technologies

for data and knowledge management

with

socio-psychological models and theories